06
Jun
2008
Details

Category: Diet
Written by Jim Dee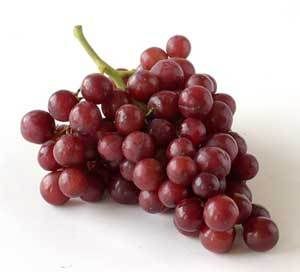 This was in my "drafts" folder, too. It was simply entitled "Grapes." Must've been from my minimalist period.
Original Comments
Below, are the original comments on this post. Additional comments may be made via Facebook, below.
On June 7, 2008, Chris wrote:
Grape was always the coolest one in the Fruit of The Loom gang. He was nothing like that poser, Apple.
On June 8, 2008, BeckEye wrote:
I was just eating grapes tonight. Red ones are the best.