09
Jul
2007
Details

Category: Music: Musings
Written by Jim Dee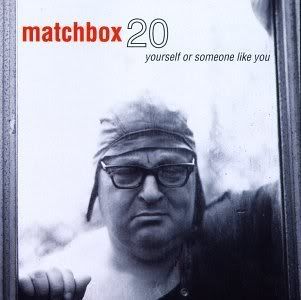 What in the fuck was Matchbox 20 thinking?
I'm not crazy
I'm just a little unwell
I know right now you can't tell
But stay awhile and maybe then you'll see
A different sodomy.
Honestly ...
Original Comments
Below, are the original comments on this post. Additional comments may be made via Facebook, below.
On July 9, 2007, Dragon Laugh wrote:
Oh dear. Oh dear oh dear oh dear. And I liked that song, till now.
On July 9, 2007, Beenzzz wrote:
I had no idea. HAHA! I always thought Matchbox 20 sort of well ... sucked.