05
Aug
2008
Details

Category: Family
Written by Jim Dee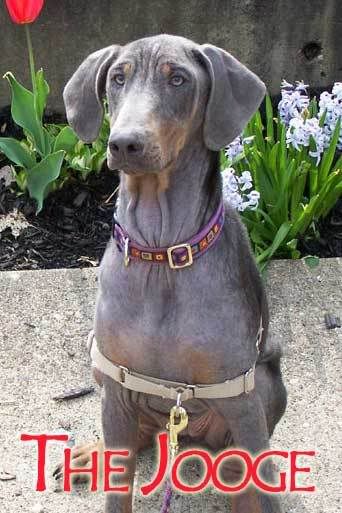 Julia (aka "the Jooge") turned 1 yesterday. She's huge now, and 99% potty trained (thank God!).
Original Comments
Below, are the original comments on this post. Additional comments may be made via Facebook, below.
On August 5, 2008, GETkristiLOVE wrote:
Aw, sweetums.
On August 5, 2008, Chris wrote:
That is the most weimeraner-ish dobbie I have EVER seen in my life!

Did you give her one of those 3 foot rawhides?
On August 6, 2008, Beth wrote:
What a beaut!