17
Mar
2008
Details

Category: Family
Written by Jim Dee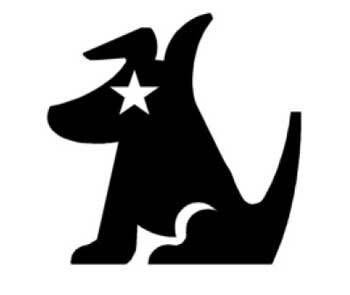 All last week, I knew the coming weekend would mean at least 12 hours of driving. What better time, I thought, to finally install that Sirius satellite radio. (My sister had given me the radio and a gift card for Christmas.) I don't normally spend much time driving, so I'd avoided setting it up. However, it was simple. I just need to return to the car and do a better job hiding the wiring. My stereo doesn't have an audio-in jack, so I installed the optional FM transmitter device.
As for the programming, it's pretty damn neat. Lemme tell ya ... You haven't heard good talk radio until you've tuned into G-Unit Radio featuring DJ Whoo Kid. That was perhaps the most interesting analysis of the whole Eliot Spitzer debacle I've heard. (He's a real playa in their eyes.)
Mostly, I rocked out to the Classic Vinyl and 90's alt channels. However, on the way home, my wife quickly favorited the "1st Wave" (early alt) channel (featuring more Smiths tunes per hour than any other radio station in existence -- hear that Evil G?). The kid seems to love the 80s hits channel the best. (Grant, you might like that channel, too. They played MMM Bop once.)
Original Comments
Below, are the original comments on this post. Additional comments may be made via Facebook, below.
On March 18, 2008, Winter wrote:
Your wife has good taste in music!
On March 20, 2008, Evil Genius wrote:
I have Sirius in the Jeep and XM at home. XM is better, bet even Sirius is far better than any terrestrial radio. Fingers crossed for the merger.
On March 20, 2008, Evil Genius wrote:
And yes, I love First Wave, but want to kill Richard Blade in a most unpleasant manner.