19
Sep
2007
Details

Category: Family
Written by Jim Dee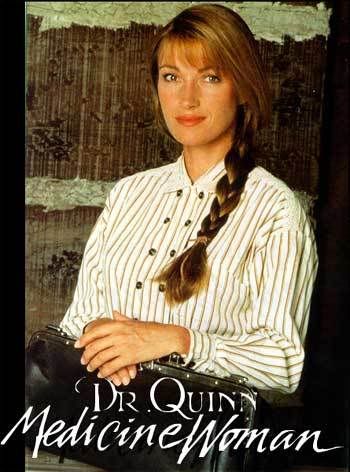 Was it just me, or did most guys have a secret thing for Dr. Quinn, Medicine Woman?
Original Comments
Below, are the original comments on this post. Additional comments may be made via Facebook, below.
On September 19, 2007, BeckEye wrote:
I had kind of a thing for Sully. And that dude with the really long hair who was always causing trouble at the saloon. For some reason I was totally hot for him.
On September 19, 2007, Evil Genius wrote:
I am spanking it to the picture you posted right now.
On September 21, 2007, Chris wrote:
My father in law always said he had the hots for her and I was not impressed. But when I saw her "Kitty Kat" bit in Wedding Crashers, I would rise to the occasion!