15
May
2008
Details

Category: Humor
Written by Jim Dee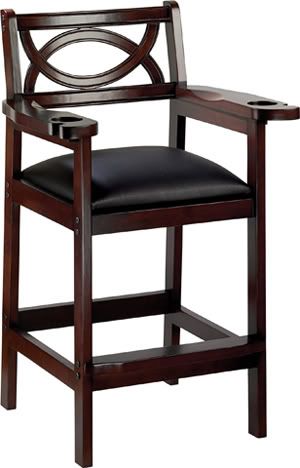 You know those extra-tall stools you always see in pool halls? Wouldn't it just be the bees knees to build a toilet into one of those?
Original Comments
Below, are the original comments on this post. Additional comments may be made via Facebook, below.
On May 15, 2008, Dragon Laugh wrote:
Yeah, but talk about a big splash ...
On May 15, 2008, Anonymous wrote:
hmmmm ... ... ...

cc
On May 16, 2008, Sturdy Girl wrote:
You bet. When taking a Ye Olde Tour recently I realized that back in the day - way back- they regularly made toilets out of regular chairs. Actually the chairs looked like thrones, hence the slang.