06
Apr
2008
Details

Category: Humor
Written by Jim Dee
Whenever I see a Kia Sportage ...
I always think of the word "doobage" ...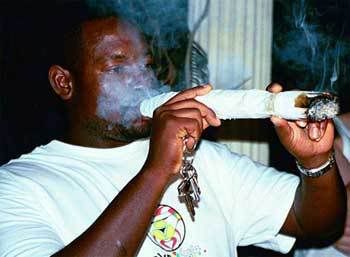 Original Comments
Below, are the original comments on this post. Additional comments may be made via Facebook, below.
On April 6, 2008, Leonesse wrote:
Can you elaborate on the reason that might be?
On April 6, 2008, Renaissance Woman wrote:
That is random ... but I know how that happens. I have so many random associations.
On April 6, 2008, Gifted Typist wrote:
Face frying!
And think of the munchies that guy will get
On April 7, 2008, GETkristiLOVE wrote:
And does doobage make you think of boobage?
On April 7, 2008, Beenzzz wrote:
They need to make a KIA doobage that is driveable and smokeable. I mean come on, this is a multi-tasking society after all!
On April 7, 2008, Cap'n Ergo Jinglebollocks wrote:
dude, pass that fuggah ovah!!
On April 9, 2008, Grant Miller wrote:
I bet that dude drive a Kia Sportage.