14
Sep
2007
Details

Category: Humor
Written by Jim Dee
... I didn't even Photoshop this: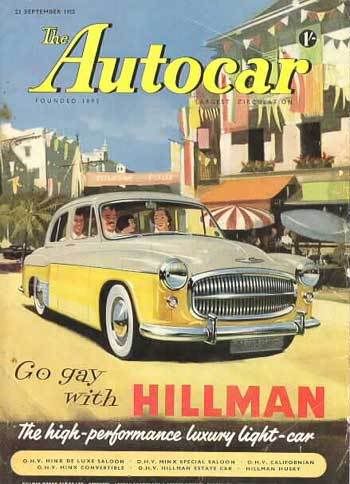 Original Comments
Below, are the original comments on this post. Additional comments may be made via Facebook, below.
On September 15, 2007, Ron wrote:
I KNEW IT!!!
On September 15, 2007, Jim Dee wrote:
Beth- Yeah, gotta get me a Hillman!

Idea- No Photoshopping. I simply searched for "Hillman" and saw that.

Ron- Guess it was fate. I hope my wife understands.
On September 17, 2007, Anonymous wrote:
hmm, now that answers everything.

cc
On September 18, 2007, anandamide wrote:
brilliant ... i can just see parents in middle america pulling their kids inside when they see "the Hillman" coming down the street.
On September 18, 2007, katrocket wrote:
I love it!