02
Oct
2007
Details

Category: Opinion
Written by Jim Dee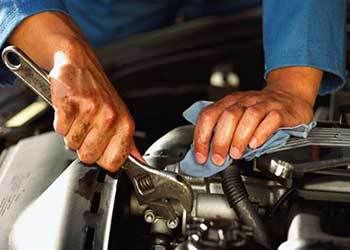 Car inspection yesterday (at the Chevy dealer):
Results: "FAILED. Needs $1,000 worth of work."
Took it to Pep Boys for a second opinion today:
Results: "FAILED [for the SAME reasons]. Needs $250 worth of work."
I went with Pep Boys. Will never patronize my local dealer again.
Original Comments
Below, are the original comments on this post. Additional comments may be made via Facebook, below.
On October 2, 2007, Flannery Alden wrote:
Good plan.
On October 3, 2007, Catherinette Singleton wrote:
The reason your car "FAILED" is because the dealership probably damaged the enginge on purpose. Just to get you to pay.