13
Aug
2007
Details

Category: Opinion
Written by Jim Dee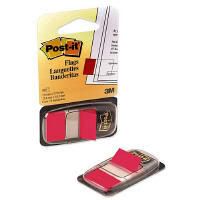 Opening my mail this morning, I noticed something extra in the bottom of a large envelope from one of my vendors. Cool, I thought, looks like a free USB jump drive ! Turned out to be a package of tape flags. ... Cheap bastards.
Original Comments
Below, are the original comments on this post. Additional comments may be made via Facebook, below.
On August 13, 2007, Winter wrote:
I loooove office supplies.

Almost to the point of it being kinda creepy.