09
Aug
2007
Details

Category: Opinion
Written by Jim Dee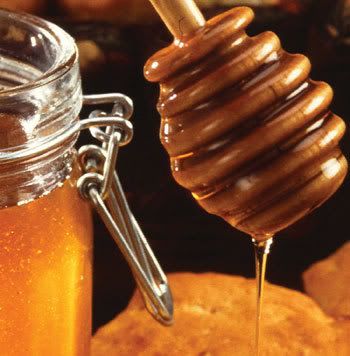 True story: Couple years back, my wife asked me to pick up some stuff at the grocery store. She'd given me a list, as usual. So, I'm doing my shopping and things are going well. But, I couldn't find honey. Finally, I asked a bag boy where it was and he directed me down some aisle ...
Anyway, I'm at the checkout a few minutes later, and the same kid's bagging my stuff. He looks up at me and says, "So, did you find that honey?" I laughed and said, "I sure did, sweetie." Unfortunately, I was the only one who found that remark even remotely funny. It was a little awkward.
Original Comments
Below, are the original comments on this post. Additional comments may be made via Facebook, below.
On August 9, 2007, blueblanket wrote:
Awwww! No sense of humor!
On August 9, 2007, LM wrote:
hee hee. That was so immature. I love it!!
On August 9, 2007, Grant Miller wrote:
Funny post, hot stuff.
On August 9, 2007, Chris wrote:
I would have been on the tile floor laughing my ass off. Great timing!
On August 10, 2007, Winter wrote:
I love creepy funny.
On August 21, 2007, Winter's Blog reader wrote:
As a gay man, I have to tell you, one of the greatest things in life is finding a straight man who is secure enough to do shit like that. Keep it up.