25
Jul
2007
Details

Category: Opinion
Written by Jim Dee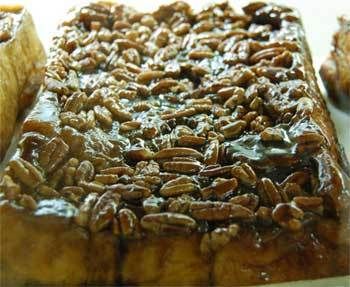 Someone left a "sticky loaf" in our employee kitchenette here at Horn Dog Enterprises (HDE) today. Reading those words -- "sticky loaf" -- I smirked. Maybe it was an audible chuckle, even. I'm not sure why, but there's something funny there. I'm sure it's childish, 6th-grade humor though. "Sticky loaf." It just keeps getting funnier.
Original Comments
Below, are the original comments on this post. Additional comments may be made via Facebook, below.
On July 26, 2007, Beenzzz wrote:
HAHA! I have that same childish humor going on too!