19
Jun
2007
Details

Category: Opinion
Written by Jim Dee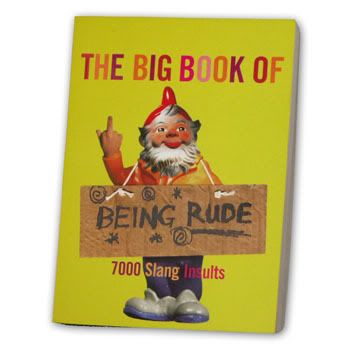 There are two kinds of bosses in the world -- those who leave notes on your desk that say "SEE ME!!" and those who do not. For some reason, I always think I'm "in trouble" when I see that on my desk. But, it's usually for something stupid like, "Oh, hey Patrick, I just wanted you to order me some golf balls." Still, "SEE ME!!" ?? Honestly, who says/writes that anymore? (Aside from every one of the owners here at Horn Dog Enterprises (HDE)?
Original Comments
Below, are the original comments on this post. Additional comments may be made via Facebook, below.
On June 19, 2007, anandamide wrote:
I used to work for Pete Townshend, and I was always happy when I got a "see me" note, rather than a "feel me" or "touch me" note.
On June 19, 2007, Monstro wrote:
In college, the presence of a whiteboard in a house spelt disaster for all involved.
On June 20, 2007, Winter wrote:
So what happened?!