12
Sep
2007
Details

Category: Opinion
Written by Jim Dee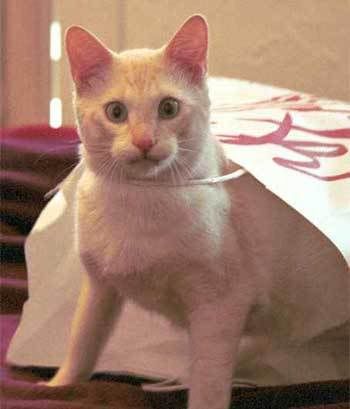 A quick pet peeve: Ever consider headlines like "Van Halen to Announce Tour," "Led Zeppelin to Announce Tour," or "Bush to Announce Resignation of [Some Guy]"? Why is it, in our society, that there are always announcements announcing announcements? Doesn't that negate the actual announcement?
Original Comments
Below, are the original comments on this post. Additional comments may be made via Facebook, below.
On September 12, 2007, Beth wrote:
I hate announcement announcements. Flannery nailed it.